Overview
A Morton's neuroma, or interdigital neuroma, is a painful condition which involves a nerve on the plantar
aspect
(bottom) of the foot. Occasionally a neuroma develops following a bruising injury to the
sole
of the foot, such as might be caused by jumping onto a rock or other objects, but in general, the origin of the condition is unknown.
Causes
Anything that causes compression or irritation of the nerve can lead to the development of a neuroma. One of the most common causes comes from wearing shoes that have a tapered
toe
box, or high-heeled shoes that cause the toes to be forced into the
toe
box and overload pressure onto the forefoot. An injury or trauma to the forefoot may also lead to a neuroma. People at a higher risk of developing a Neuroma include people with certain foot deformities, such as bunions or hammertoes. Certain foot types, such as
flat
feet (Pronation) More flexible feet, and woman after pregnancy.
Symptoms
The most common symptom of Morton's neuroma is localized pain in the interspace between the third and fourth toes. It can be
sharp
or dull, and is worsened by wearing shoes and by walking. Pain usually is less severe when the foot is not bearing weight.
Diagnosis
During the examination, your physician will feel for a palpable mass or a "click" between the
bones
. He or she will put pressure on the spaces between the
toe
bones
to try to replicate the pain and look for calluses or evidence of stress fractures in the
bones
that might be the cause of the pain. Range of motion tests will rule out arthritis or joint inflammations. X-rays may be required to rule out a stress fracture or arthritis of the joints that join the toes to the foot.
Non Surgical Treatment
Anti-inflammatory drugs may be recommended to dull the pain and lessen swelling. Neuropathic pain medications such as the antionvulsants and / or antidepressants may be tried as well. Many are able to recover from this issue at home by icing the area, resting the feet, and by avoiding wearing narrow or tight shoes. If these remedies do not work to alleviate symptoms, the doctor may give special devices to separate the toes and avoid the squeezing of the nerve. Steroid injections may reduce pain and swelling. Surgery may be required if these do not help.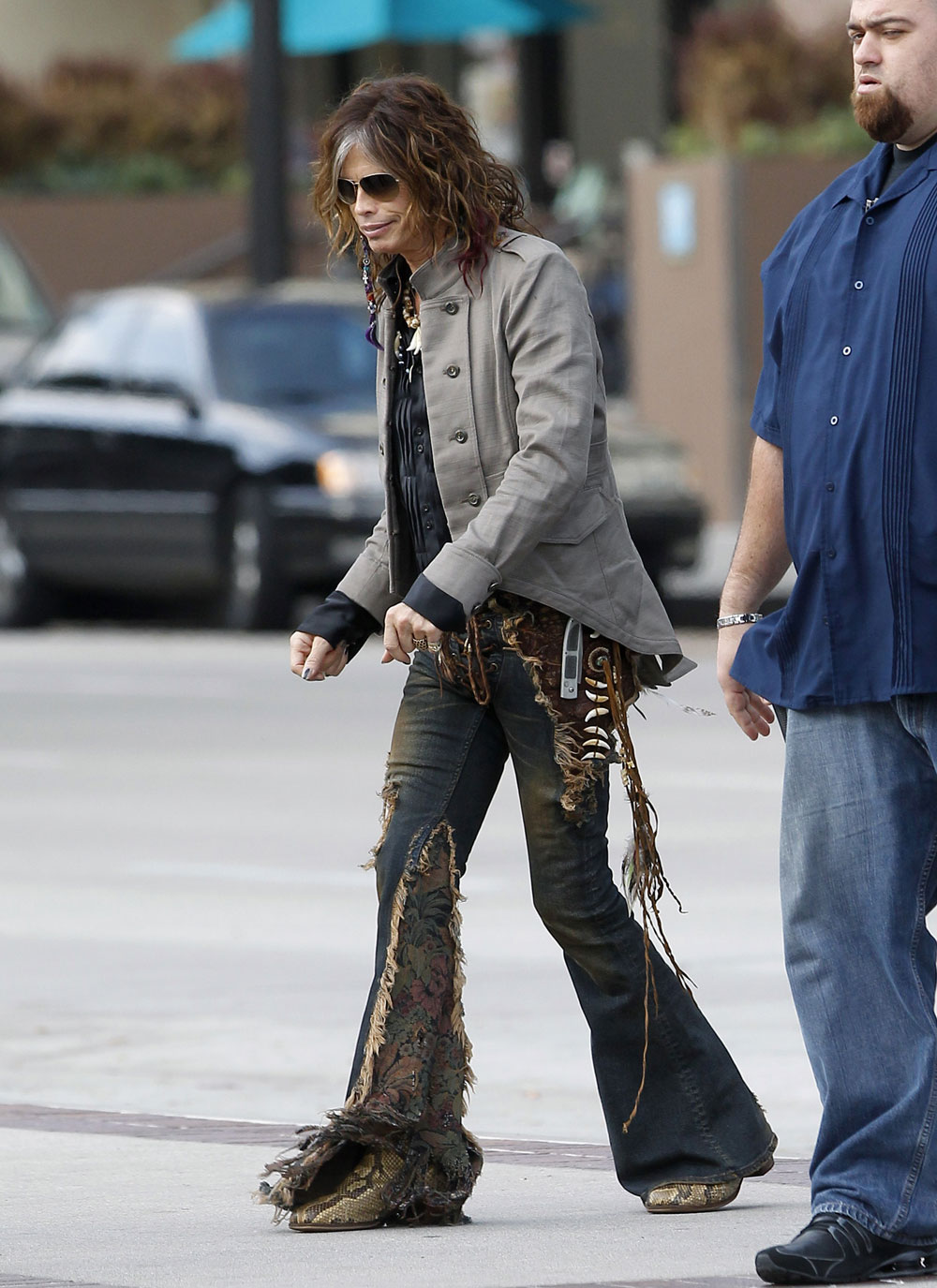 Surgical Treatment
Surgery may be considered in patients who have not responded adequately to non-surgical treatments. Your foot and ankle surgeon will determine the approach that is best for your condition. The length of the recovery period will vary, depending on the procedure performed. Regardless of whether you?ve undergone surgical or nonsurgical treatment, your surgeon will recommend long-term measures to help keep your symptoms from returning. These include appropriate footwear and modification of activities to reduce the repetitive pressure on the foot.